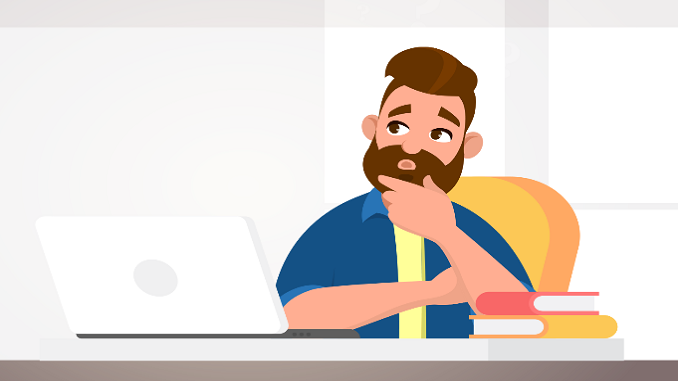 For reasons unknown, the powers that be decided the Great British Public were no longer worthy of knowing just how many Bounce Back Loans were approved each week from week sixteen of that scheme onwards and decided it would be better to release those figures monthly instead.

As such, there were no official figures released during week sixteen which by the way covered the 17th of August through to and including the 23rd of August 2020. Below is a video I have put together in which, as usual, you will see just a small collection of the messages I was sent that week.
Some people did finally get paid out their Bounce Back Loans during week sixteen, but as always there were plenty of people experiencing the mind-numbing problems associated with that scheme, and an overview of some of them can be found below.
HSBC were sending out new EchoSign forms to some people whose original forms had been incorrectly filled in by the bank, and as such those applications faced some additional delays in getting their loans due to that error, which was a recurring one by the way with HSBC.
A couple of people who applied way back on day one of the scheme that being May the 4th did finally get their loans during week sixteen, and no prizes for guessing the bank they had applied with was of course HSBC.
Those applying in branch with Metro Bank were reporting their loans were taking an absolute age to be processed, some did get paid out this week after waiting two full weeks though.
I did received complaints from SME's in Northern Ireland who said they could not get a BBL with the likes of Clydesdale Bank and that bank did confirm they were not allowing those living and/or based in N.I. access to their BBL scheme.
Untrained bank support staff were as usual causing stress for many BBL applicants, when phoning up to chase their applications they would, with most banks, be fed utter nonsense or simply be told to wait.
Bank staff would also often admit they had no access to staff processing BBL's too and it was often the case by giving applicant false or misleading information on BBL's those bank staff were putting many MSE's through untold stress.
It was becoming very apparent bank staff many of whom were based at home and untrained would just spout any nonsense to try and pacify a BBL applicant, which did, without a shadow of a doubt mean some applicants never got a BBL as bank staff may have told them to wait as it was being processed, when in fact an error meant their loan application was never received, meaning people were waiting for a loan that would never come.