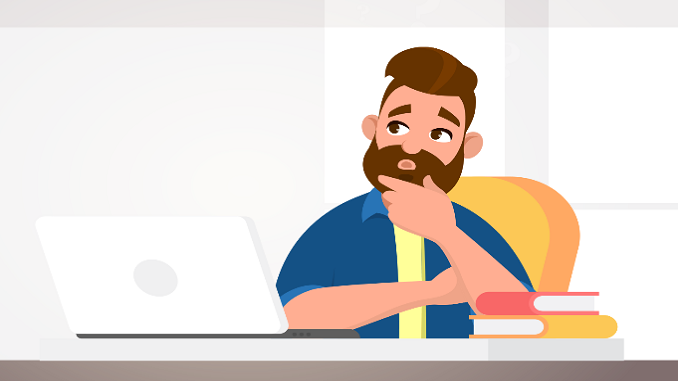 Time is not standing still, and today I will be taking a look at what happened during week forty three of the Bounce Back Loan scheme.

That week covered the days from the 22nd of February 2021 through to and including the 28th of February 2021. All eyes will of course be on Rishi Sunak this coming Wednesday when he finally gives his Budget Day speech and will hopefully shower us with more cash, but I would not hold your breath on that happening.
The Times recently reported that the new replacement guaranteed loan scheme will be "evil" in its design, when compared to the Bounce Back Loan scheme, however, as is always the case we need to hear it from Rishi's own mouth before we know the facts and figures about that scheme.
But be prepared for the worse if you are hoping for some new form of business loan scheme, as that way it will be a bonus if it is designed favourably. But taking on extra business debt is possibly something you will be shying away from doing if you already have a Bounce Back Loan.
Anyway, enough waffling, below is this week's round up video that will give you some idea of just a few of the never ending messages and emails I have received this past week regarding BBL's that will give you an insight into any success stories and any ongoing problems people are experiencing with that scheme.
I am being asked a lot if I know when those with a BBL can extend their loan repayments to 10 years or take one of the Pay As You Grow options. Apparently, it will be offered around three months before the first payment is due and you will be able to do it online, without the need to contact any bank support staff, which as you will possibly already know is hard to do at the best of times.
A couple of banks are already sending out emails/letters letting their customers know it is coming.