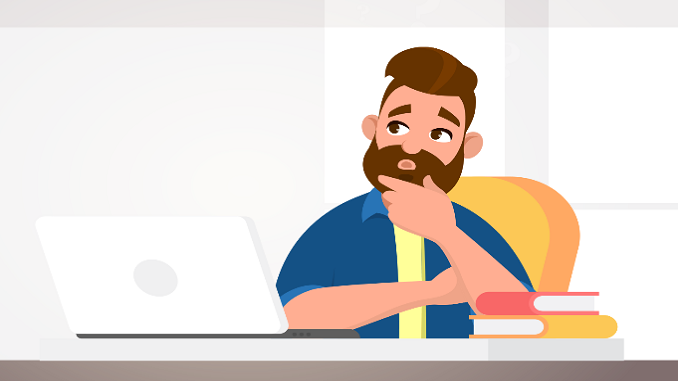 Week thirty nine of the Bounce Back Loan scheme covered the days from the 25th of January 2021 through to the 31st of January 2021.

It was during this week the latest set of fact and figures were made public regarding just how many BBLs have been approved.
Those figures show that from December the 14th 2020 through to January the 24th 2021 a total of 39,014 BBL's had been approved, that is a pathetic 1.38 BBL's per lender per hour on average (not including Tide, as they have no money left to lend out of course, which has been the case for months now).
Total in value paid out to date is £44.74bn and 1,471,001 BBL's in total have been approved.
Below I have compiled a short video containing some of the messages I replied to during the week, and as usual there is a good mix of them.
Some people are still trying to get a Bounce Back Loan and have reached out to their local MP for help, some MPs' are well versed with the ins and outs of the scheme, but as you will see from one of the messages in the video clip above, some have not got a clue.
HSBC are still messing people about who have applied for a top up, it will be three months this coming Tuesday since many people applied and even when complaining to the CEO team at HSBC, they have not had their complaints looked into and cannot get an update on their top up application.
A number of people are still waiting for Conister to start processing their top up applications, however, as has been happening each week for quite some time now some people, as you will see via the video have been contacted out of the blue and have been asked are they still interested in a BBL from that bank.
Let's see what the following week has in store for us….