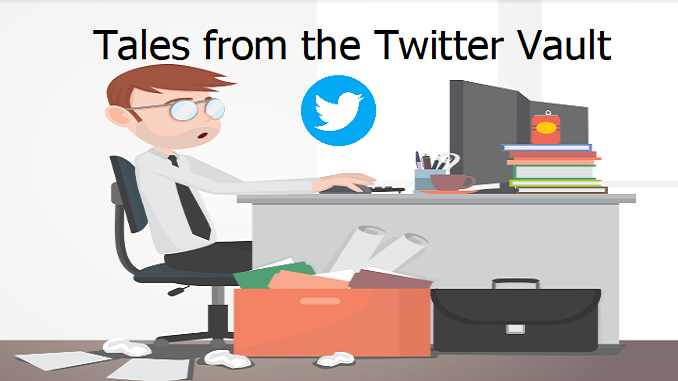 Hi, this is more for your ref but you can share as proof that Lloyd's wanting your to already be running your business through your current account initially isn't all the way true.

I haven't used my current account with them for over 3 years but I was able to convert to a business account in about 30mins from application to it being fully opened with ac/sc
As you can see they don't all the way follow their own rules
It gives you an online portal when the business account fully opens and the link on their is for the BBL so they know exactly what they're allowing people to do!!