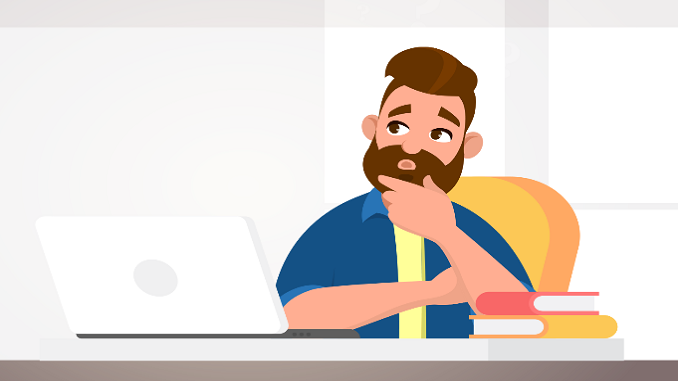 It was like Ground Hog Day for many people just hanging around waiting for a way to access the Bounce Back Loan scheme during week twenty one, that week was the one by the way that covered the 21st of September through to the 27th of September 2020.

As for what aspects of the scheme people were complaining about, well as usual I have compiled a video below of some of the many messages that I received during that week to give you an overview of the ongoing problems many people did experience.
Below you will see an overview of anything that did happen of interest and an insight into the many ongoing problems that were still being experienced throughout week twenty one of the Bounce Back Loan scheme.
The lack of information forthcoming from most lenders on the process of a Bounce Back Loan application was annoying, take for example those applying via an HSBC Feeder Account, many people did not have a clue how their loans would be paid or when, and trying to contact the support team at that bank was still a nightmare for many people too.
Conister continued to fire out loans this week, however, keep in mind they did not have a huge amount of cash set aside to process and approved lots of loans, but many of my followers who got wind of their facility going live did manage to bag one, and as many of them had been looking for a lender since May the 4th that was great to see.
The shared industry database was still causing the usual problems as reported in previous weeks, and many banks were paying out compensation to those they had messed about, proving beyond any doubt they were causing no end of suffering to those they had messed about.
Ongoing errors and problems were also flooding into me about Metro Bank, but much like last week some people did get instantly approved whilst others got declined, whilst some people were left in limbo too.
It was also announced on the 24th of September that the Bounce Back Loan scheme would be extended until the end of the November the 31st with banks being allowed to process any outstanding BBL application in their systems until December the 31st 202, however that was date was changed later on with the BBL scheme being extended through to March the 31st 2021.