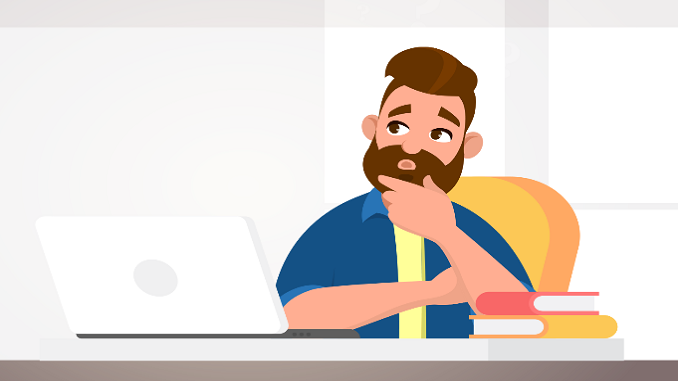 As expected, the decision by Rishi Sunak to give local councils the task of not only distributing Discretionary Business Grants, but also deciding who is worthy of getting one, has turned into a complete fiasco.
With that in mind, I will let you, those who are trying to apply for one do all the talking today.
Watch James Daly MP in the video below, then see Rishi's response to his question, and then sit back and see what the experience currently has been by those business owners who have tried to claim a Discretionary Business Grant from their council:
I did ask the MP who asked Rishi the above questions, alas no reply yet and checking his local council website, looks like they don't offer non business rate paying businesses those grants, I will see if he gets around to answering that question.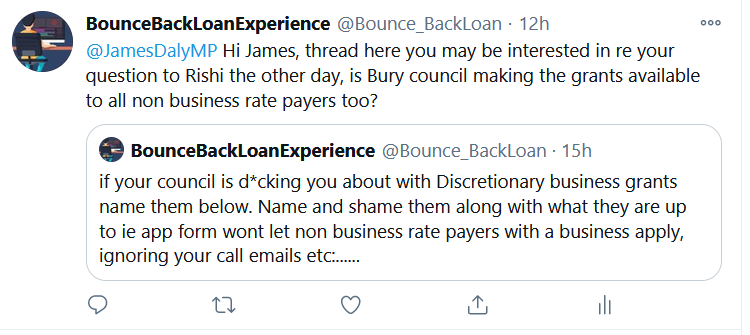 I did also ask some important questions to those in power, they couldn't be arsed answering either, this is what you are up against these days if you have had to stop or cut back trading in the UK, lots of nonsense and ignorance from those in power.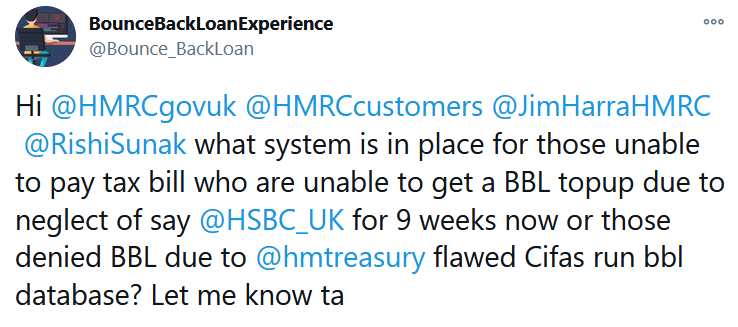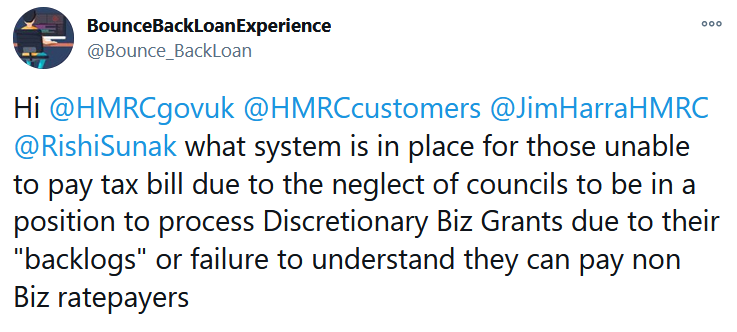 I am also awaiting a response from a "Mayors Office" as to how his region is handling these grants. Will update you when a response is forthcoming.