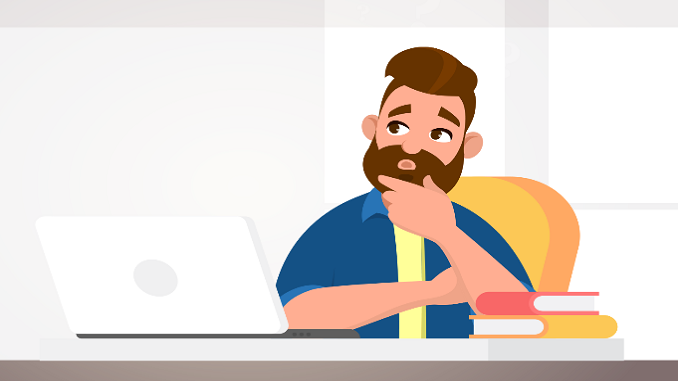 Spanning the days from the 27th of July up to and including the 2nd of August there was a mixed bag of messages and tweets coming my way on week thirteen as usual, that week in total some 22,263 Bounce Back Loans were approved.
I have put together another video below which shows some of the many messages I got during that week to give you an overview of what others were experiencing back then.
Metro Bank were proving to be as useless as normal when it came to giving people any meaningful updates on their BBL applications, phoning them up was pointless at times as too sadly was popping into a branch for an update, and that was causing no end of stress to a great many people.
Both business account holders and those applying for a Feeder Account with HSBC had resigned themselves to the fact that bank was seriously overwhelmed, and it was going to be a waiting game to get any sense out of their support staff or an account opened and/or a BBL processed by that bank.
TSB were pissing off many customers too, for as you will see in the video above, they were initially approving BBL's but then declining them late in the day, citing no business income going through customer accounts, many people did of course have provable business income from accounts held with non-accredited banks, but many banks did find any excuse possible not to pay out Bounce Back Loans.
Both Yorkshire Bank and Clydesdale Bank were getting good reviews from those I sent their way, although slow and methodical many of my followers finally ended their BBL journey by applying with either of those two banks.
Even though Starling Bank were picky who they offered Bounce Back Loans too, this week saw many more people finally invited to apply and get approved with them. Not everyone invited by the way did get approved though.