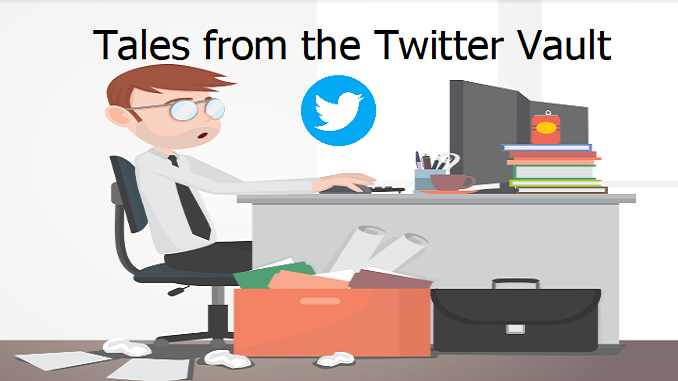 Thank you so much for all the advice you give on here. I am not the most vocal on here but your advice definitely helped over the last few weeks. Thank you. TSB have approved our loan.

After weeks of hell and been declined by Bank of Scotland after been approved and the ups and downs. TSB stepped up and sorted us out.
They have been amazing for us. Declined us for the account then overturned that. Then said they can't give us a BBL as it's only business current account holders after 11th may. We argued we applied on the 6th may. They then allowed this and approved today.
Money dropped from TSB an hour ago. So relieved
Yep so relieved can start to bounce our business back woohoo