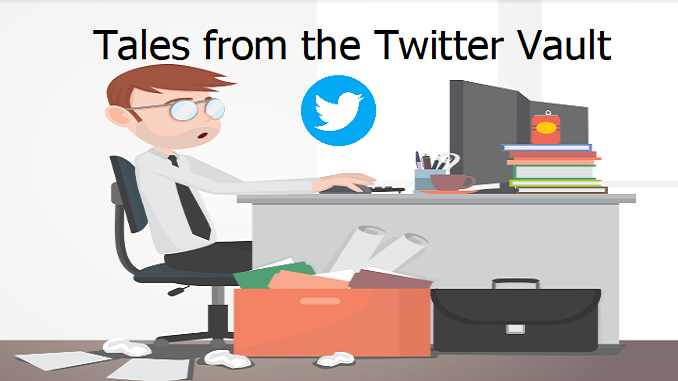 Just wanted to report something.
So I asked Tide what number I was on the waiting list yesterday, and they gave me the number 20,188.
I had messaged them on Instagram a couple days back, and they got back to me yesterday too, saying that my company is number 33XX of 45000 in the waiting list.
Now, it's either tide are just giving people random numbers, or they worked through a HUGE amount of cases in the space of 2 hours yesterday