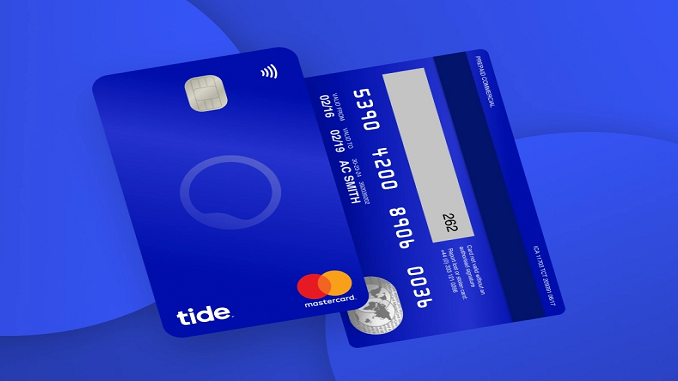 Hi I bank with Tide absolutely useless promised the bounce back loan nothing through, applied for a feeder account from HSBC on 8th of May still showing on pre-approval waiting.
Filled all paperwork two weeks ago id check etc and address check, they've done two credit checks on me when it's a ltd company, takes the mickey, today I've emailed the email addresses on your posts for HSBC see what that brings probably nothing absolute jokers.
Note: They are a joke mate, you should get a response if you continue to hound HSBC.