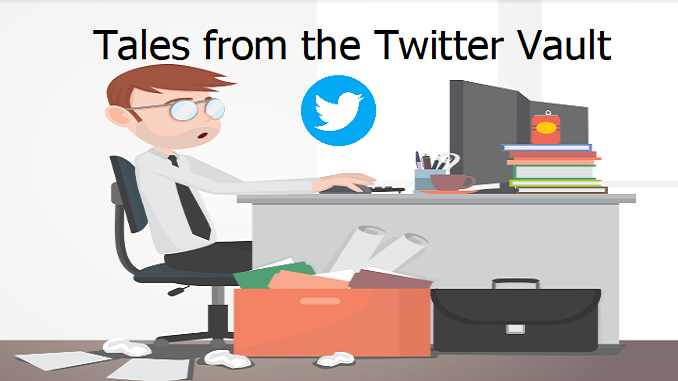 I joined Tide's waiting list for a BBL on May 20th.

I didn't have an account with them but managed to open one in about 5 days.
I contacted them on May 28th and was 33084 on the waiting list. I checked again on June 5th and was told I was position 38017! So nearly 5000 people seem to have gotten in front of me!! They say they aren't prioritising people but they are a total shambles.
If you're waiting on Tide, I would try some other options as well. I don't think there is a chance they'll be able to offer loans to the majority of people on their ever growing waiting list.