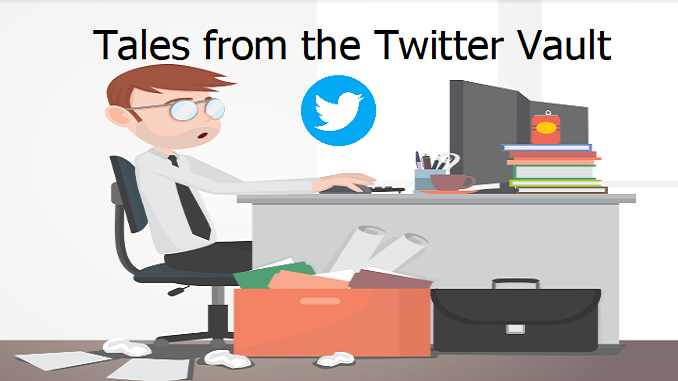 Hi – just FYI I opened an account for my second business with Metro (previously banked with Tide) on Saturday, applied for Bbl yesterday, and funds dropped today.

I'm now about to tell Tide (and also Starling who I spent nearly a month getting an account open with) to both get stuffed and close my accounts and the reasons why. THANKS Again for all your help and keep up the great work. Cheers ADAM.
Oh, and I forgot to mention HSBC, who still haven't opened a feeder account for me!