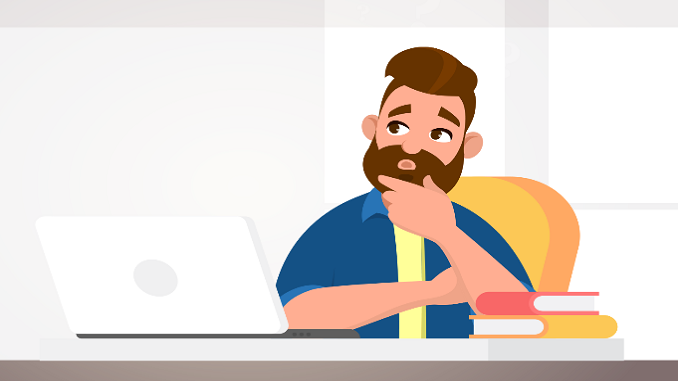 Mixed bag of feedback today regarding Bounce Back Loan top-ups. Just be aware that if you have applied for one then you could still be in for a long wait, all dependent on just which bank or lender you applied to.
GC Business Finance

Quick update on the Manchester based GC Business Finance as I am being asked if they are getting around to processing the applications from those who applied. I have been getting feedback from a few people who are going through the stages of their applications: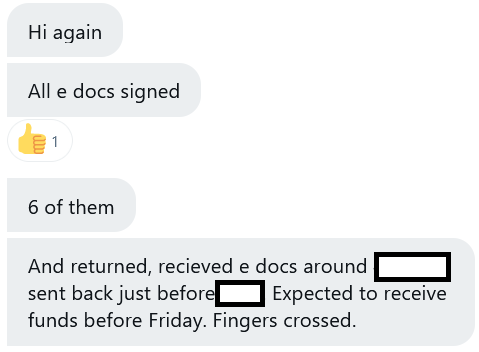 So it does look like some are nearing the end of those stages and are about to be paid out.
NatWest
NatWest did email people telling them they would get around to processing their top-up in around 7 days, however as you can see from below, that timescale has been and gone.

There have however been top-ups processed and paid by NatWest, so it is not a case that they are not processing them, more like they are not very fast at doing so.
Starling Bank
Lack of information coming from the support team at Starling Bank is driving people up the wall regarding their top ups. They have been declining top-ups and even paying them out but then locking some peoples accounts due to errors. If you experience such a problem and are getting copy and paste answers from Starling's support team, then your MP should be your next port of call for assistance.

I have seen many people paid out their top-ups by Starling Bank, but there are still plenty of people who have not had their top-up processed and paid out yet, so it's just an annoying waiting game.
HSBC
Slow progress reported by those with HSBC, Business Account holders are slowly but surely seeing their top ups coming through, however those with a Feeder Account appear to still have an even longer wait ahead of them

It is a case with HSBC that as one of the bigger lenders they do have a huge number of top-up applications to process, so if you are sat there twiddling your thumbs keep on hanging in there as eventually they should get around to processing yours, if you badger their support staff expect firstly a long wait until they respond, and secondly do not expect any real information from them on an expected timescale for them to process your application.
Santander
Plenty of people did get a Bounce Back Loan with Santander and plenty of them have also applied for a top up too.

They are processing them and sending out the echo-signs, so once again hang in there if you are waiting as yours should arrive soon (ish).
Barclays
As you are probably aware, Barclays are a law unto themselves, whoever they have been processing and paying out top-ups, however their support is as useless as ever:

Its all an annoying waiting game with Barclays, much like it is with all other banks right now.
Metro Bank
Still no sign of Metro Bank letting people apply for a top up yet. However, if you are at the end of your tether and just want to hear them give you an excuse or put your mind at rest you can always badger them on Twitter, and they may arrange a call back:

Do not expect them to magically send you out a top up application form though, as they do appear to be nowhere near ready to launch their top up facility yet.
All Other Banks
Some banks are still not set up to offer top-ups, most of them are though, however if you are with any other bank then just do not set a date in your mind as to when your top-up will be processed, as it will be when the banks get around to your application and pull their finger out and process then pay it.
The following banks have not started offering Bounce Back Loan Top-Ups yet:
AIB
Bank of Ireland UK
Close Brothers
Conister
Funding Circle
Metro Bank (have sent out emails saying they will be doing soon)
Paragon
Tide