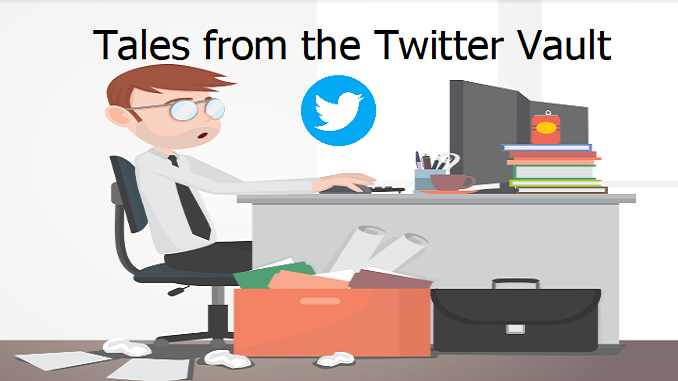 Its great the way you are helping people, I haven't been trading long, I dont have lots of money rolling in but I know what I can achieve and coronavirus has affected quite a lot of how I was advertising etc and I suffer with mental health problems so this is making me a bit worse for wear with anxiety etc.
Due to my mental health problems took me 3 years just to get to the point where I could launch a little website and start off that way with other ideas ahead, in that time I have had cancer amongst other things so thought this year was my year. But now I am not sure, I applied for the smallest amount possible based on estimated earnings for the year ahead but if I can't get that I cannot afford the server costs, running costs or moving forwards with related things.
Anyway sorry for the history lesson, just nice to get to talk to someone 🙂
Well its great that you are doing it, its difficult when you have applied for something and get no information from the bank, no idea of the status of your loan and constantly checking just makes the anxiety go through the roof. Some people are desperate, myself and my family would be ok but the business will go under for sure if I cannot get the loan for some reason. But will have faith it will turn up. But again I do thank you, and appreciate everything you have done and are doing. All the best, Jon.
Think I have just messed this right up, because of getting no info from Barclays I went through the HSBC application just to see if it was a similar experience, got to the end and thought it was the next button and turned out I submitted an application! I have immediately send HSBC a letter asking them to cancel the application. I hope it won't mess up my Barclays application, was a genuine mistake and notified them immediately. Panicking now.