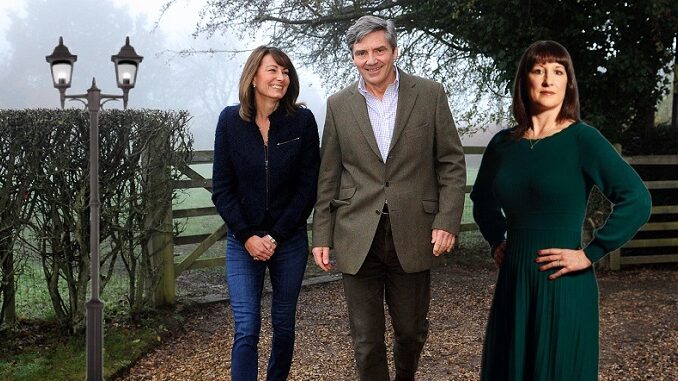 I wrote about the very real possibility of vigilante action taken against those with a Government backed loans quite a while ago, and even expressed my concerns to several Government Departments.

The receipt of one such letter has been confirmed via an FOI >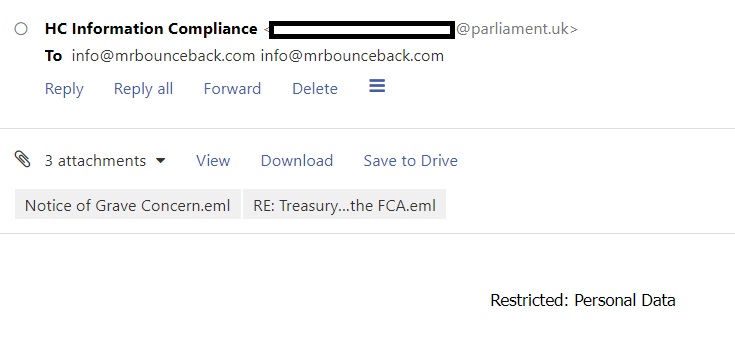 I was concerned that those wrongly accused of any type of financial wrongdoing during the pandemic could be targeted by vigilante action. I wrote to several Government Committees in March 2022 to express my concerns.
>https://mrbounceback.com/today-i-have-issued-and-sent-the-following-notice-of-grave-concern/
Much more so with politicians of all parties screaming and badgering the good folk at the British Business Bank and HM Treasury to publicly name everyone with a Bounce Back Loan.
This was discussed a month after I sent in my letters, at a Commons Treasury Committee Meeting, in which the British Business Bank and HM Treasury valiantly batted off the Committee Members attempts to get them to name Bounce Back Loan recipients. >
I was shocked at the time how some Members of parliament during that meeting laughed out loud at those with Government backed loans being targeted by nutjobs, I suspect this morning they are not laughing.
Ultimately the British Business Bank went before a Judge to ensure those with a BBL were not publicly named, and they deserve a big pat on the back for that.
>https://mrbounceback.com/new-flash-the-tribunal-decision-has-just-been-published/
Well sadly today, news has been coming in about the Princess of Wales family, whose business was a Government Backed Loan recipient, that firm sadly going belly up, being targeted by vigilantes in their home village.

>https://www.dailymail.co.uk/news/article-12631969/Kate-Middletons-parents-targeted-poster-hate-campaign-collapse-family-business-Party-Pieces.html
Let us hope that Rachel Reeves and the Labour party who are now screaming about getting their money back from those poor souls who haven't Bounced Back realises her words have actions, and not good actions as I am sure the Princess of Wales family can vouch for this morning.
It is one thing to say you are going after those suspected of defrauding taxpayers money during the pandemic, but as has been warned time and time again, not all suspected fraudsters are such.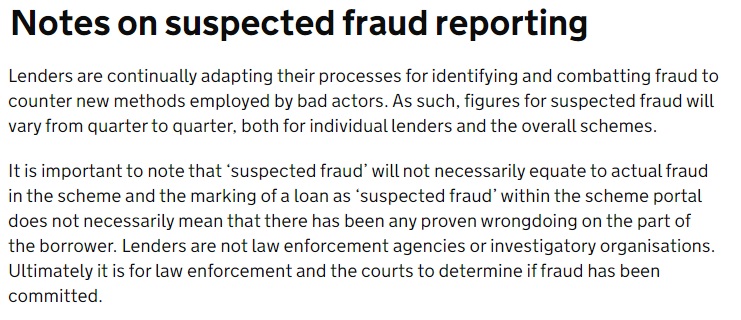 Hounding and worrying innocent people to within an inch of their life is vile and will come back and bite Rachel on the bum at some point in time moving forward. Let us hope her current soundbite is well thought out and isn't going to be aimed at innocent people, only time will tell.
Let us hope Mrs Sunak, whose investments include Companies that have sadly defaulted on their Government Back Loans is not subject to similar action nor any of the hundreds of thousands of other business owners who have not been able to repay a Bounce Back or other Government backed loans through no fault of their own.