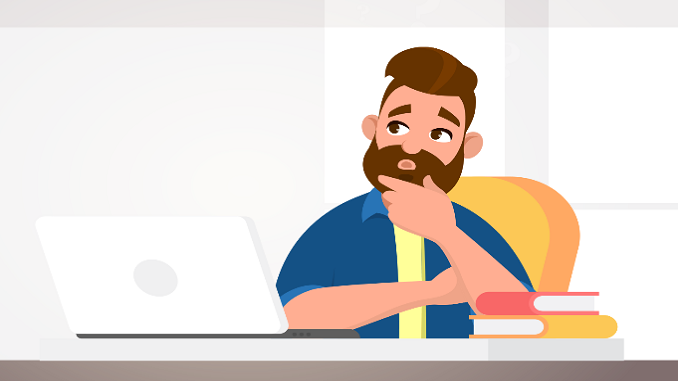 Had some worrying messages and emails over the last few days from business owners who have found their Social Media accounts they operate their businesses from closed down, which has of course killed their businesses instantly.

So, watch what you say or promote on such accounts and always have plenty of alternative Social Media accounts in use at other sites. You will know what I mean when I say that.
As for this week, well I am not expecting anything major happening regarding Bounce Back Loans most banks want the scheme to die and go away, and the British Business Bank have told me there are no new lenders going through the accreditation process, so unless they have lied, then there will not be any new lenders suddenly appearing this week.
Councils are still proving troublesome with their Discretionary Business Grants, had a ton of feedback from business owners across the UK letting me know how their local councils are handling those grants.
Some councils have not even been arsed to update their websites with information on the next batch of grants they have received the cash for, some have but are not giving them to non-business rate paying business owners whilst some councils are allowing all business owners including those not paying business rates and from all market sectors to apply, so it is a postcode lottery as to whether you will be able to get one.
Also been told that some people who have qualified for those grants have been unable to put in their application, for some councils require a business bank account to pay them into, and thousands of people have of course been given a Bounce Back Loan by some banks but then have had their accounts closed with no reason given and no way to appeal the account closure.
As for any replacement loan schemes coming any time soon, word has it the banks are urging Rishi and the powers that be for any new Government backed loan schemes to be harder to get, (not fully Government backed) and with much higher interest rates attached to them too, so do not pin your hopes on them being as "generous" as Bounce Back Loans.
Only person who can dictate the terms of those replacement loans is Rishi and he is in charge of when they go live too, with him hinting that they may not be for quite some time yet, unless he sees sense.