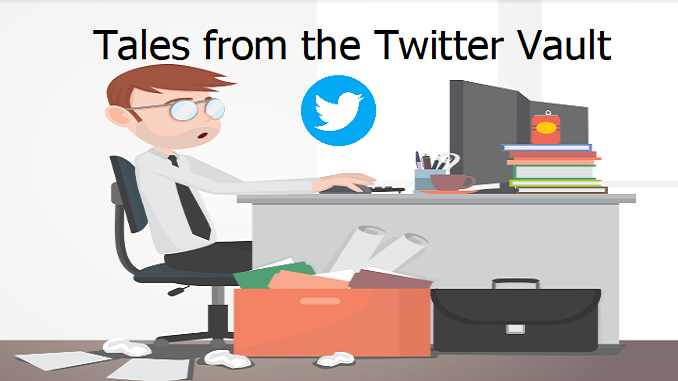 Your feed is great – thank you ! Quick question – we applied on 7th, heard nothing and no confirmation email.

Called on 12th via personal banking (we have personal account not business) and was told they could see application but had no further info – just wait.  Called again on 13th and spoke to business banking who again confirmed they could see application and confirmed the amount applied for but still said 'just wait it out'…
What are your thoughts – should we wait it out ? Or apply again ? Cheers
Just incase it help anyone else – we received a call from a really helpful guy yesterday who explained that he couldn't see tax return attached to application (as far as I'm aware, you can't submit without attaching) so promptly sent us a secure link to upload document to.
This had the guys full name, email and phone number on so dropped a quick email back to say thanks for sending documents quickly.
He then called again to reiterate that he was very sorry it was all taking so long, he would log on and create our 'profile' this morning then HSBC would have to carry out their standard fraud checks and we should receive documents from then.
He advised to check emails after 12 today which we have been doing (constantly) but nothing yet, did drop him a quick email to inform him and again he called straight away to reiterate that it was in process, of not today, then tomorrow but we will receive documents soon.
Just got a call from our Case Manager. We've just received and signed our echo docs !!!   For what it's worth, he said that once you apply and a profile is set up you literally sit in limbo until your case gets pushed through to lending, they then review and send our docs and process payments.
He spoke to someone in lending this morning who said they had 1200 applications to review and then put in the queue for echo signs to be sent.  Now switching from constant email watching to constant bank app watching.  Thanks for keeping us all going through this !
Money deposited within the last 45 minutes.  No BBL account showed at any point, just a sudden drop into existing personal account.  Shows as available balance too !
Thanks so much for everything you're doing, giving people a voice and making sure they are heard.  I'm sure you are playing a huge part in people getting somewhere