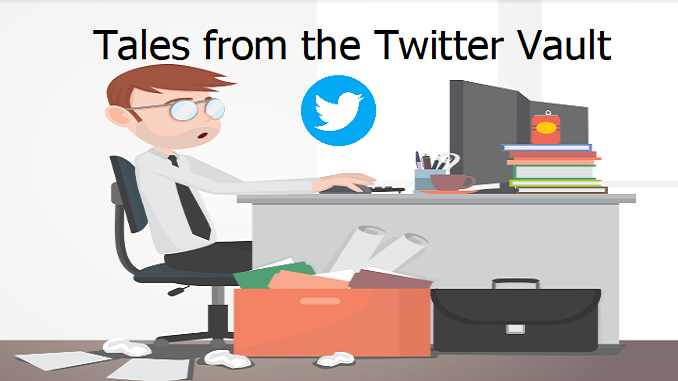 Thanks for the Ideas for Speeding Up My HSBC BBL

Just wanted to say thank you! I've actually been following on behalf of my husband and turned to twitter for help.
HSBC – managed to set up a new business account pretty quickly (he's a sole trader)
Heard nothing… applied on the 12th and then nothing.
Saw on this page about emailing CEO – got a reply yesterday and documents arrived today with funds pending in account. Huge sense of relief for us both and reading on here to not lose hope kept us sane!
Thank you!!!
Loads of advice on here which was really helpful.