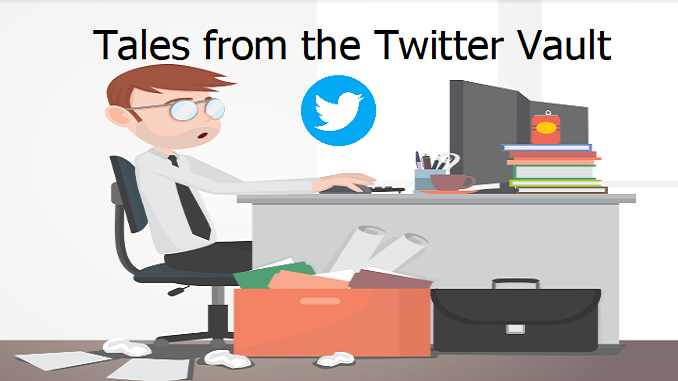 Morning – just wanted to check in to see how you're doing?

Sat here with a coffee quite relaxed as always!
Is everything OK at your end? If not please tell me Take it easy – you'll burn out and it'll take a while to come back from the emotional and mental draining. Trust me I know. Don't forget yourself in all of this.
I am aware, thanks for your kind words, If I am honest I do take a step back and a break, and even though a big ugly bloke have wiped away a tear and have at times had to just go out for a walk or drive for a bit due to being overwhelmed. Thank you for thinking of me!
I deal with similar things in my job.  It's hard to carry everyone's pain and suffering.  I struggle to let it go.
You're doing an amazing thing because you wanted to.  Just don't let it consume you.
I have learnt that this past week, I am now pacing things. I will reach out to you if I just need a chat or anything x
Oh I'd push you over the edge with my problems lol…. But thank you.