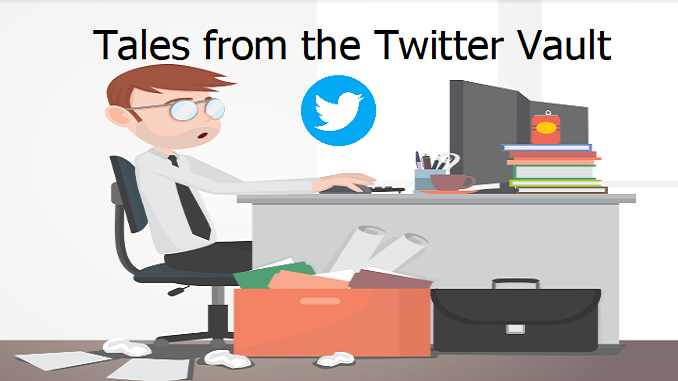 THANK YOU SO MUCH FOR YOUR ENCOURAGEMENT AND ADVICE.

I would have given up hope a long time ago if it wasn't for your page and the people I have met on your feeds.
After 3 weeks of trying my details have finally matched on Metro Bank and my application was completed in 10 minutes.
I literally cried a cup of tears!