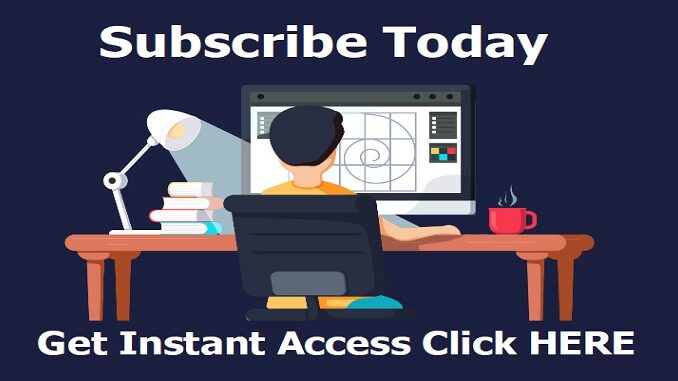 To get instant access to all of the content on the website, simply select one of the subscription options below.
Non Recurring Payment Access

£9.99 One Month's Access No Ongoing Subscription No Ongoing Recurring Payments:
Automatically Renewing Subscription
The options below will be automatically renewed and another payment charged to your card at the end of the highlighted period unless cancelled.
To cancel an automatically renewing subscription simply drop me an email to info@mrbounceback.com
£9.99 One Month Access Monthly Subscription Option Automatically Renews Monthly:
**Once payment has been made please check the emails the system will send for you to select a username and to activate the account.  Please check your spam folder if they appear not to have arrived.
If you do not get sent the activation email after payment, please drop me an email, its rare but occasionally the emails may not come through.