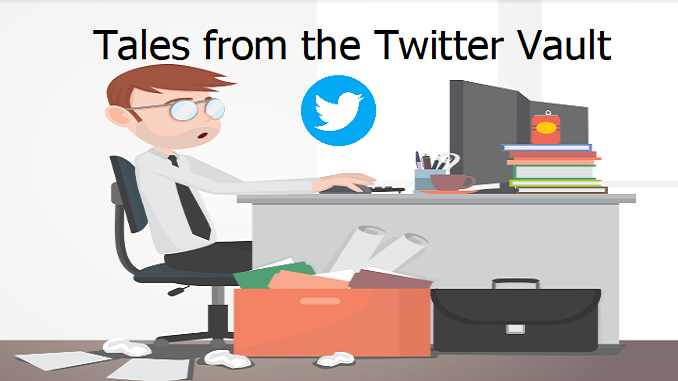 Hi mate. Hope all is well.

Would you have any idea when the BBLS will end at all?
Our business is doing okay right now but still uncertain long term.
Given the farce and huge numbers of applicants going on right now could we give it a month do you think?
Cheers mate!
Me: November, if you can wait you will save yourself a whole lot of heartache!