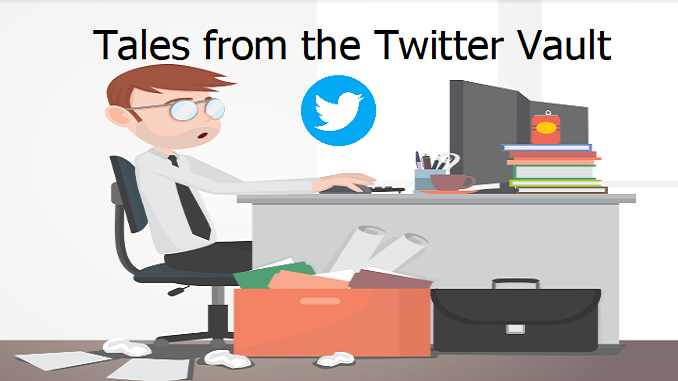 I've started the process of a applying for a feeder acc with hsbc, signed forms etc and awaiting to see if I've been successful.

I'm a Halifax customer- should I try through Lloyd's or wait to hear from hsbc? Help
20 years ago I opened the Halifax account, I've signed for the application for a feeder account and it's just a waiting game to see if it's been accepted or declined, my credit score is 'good' and I'm waiting for the credit check from HSBC…
I've heard that Lloyd's aren't taking on new customers… I'm assuming because I'm with Halifax I wouldn't be classed as new. I'll have a look at Lloyd's web site – can you access the necessary links on there do you know?
Note: Link to onboard with Lloyds is pretty straight forward
https://businessonboarding.lloydsbank.co.uk/
"We will only open a Business Current Account if you:"
Are managing your business through an existing Lloyds Bank or Halifax Personal Current Account which was open before 2nd March 2020
Are a sole trader or applying on behalf of a Partnership, Club, Society or Association
Were trading before 2nd March 2020
.Thank you. I'm a sole trader and have two accounts with Halifax one ultimate reward account and one current account. I'll keep you posted …