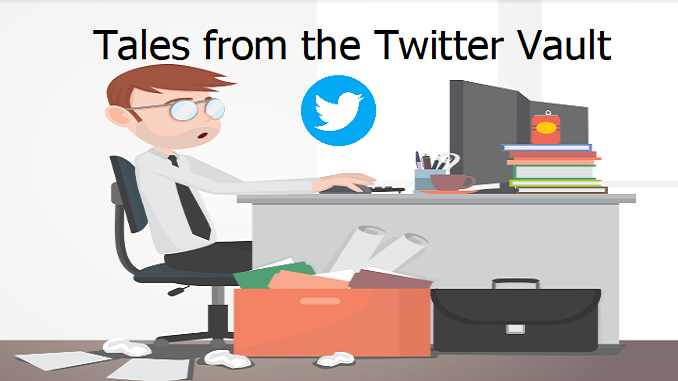 Hello, I'm a Hsbc business account holder.

I applied for a bounce back loan on Sunday and received a confirmation email. I have not heard anything since.
I called HSBC up on Thursday and they told me that there's nothing they could do and I should be prepared to wait 3-4 weeks.
Is this true? Or should I be worried?. Thanks for your advice in advance.
Note: Long delays are very commonplace at HSBC, sadly.