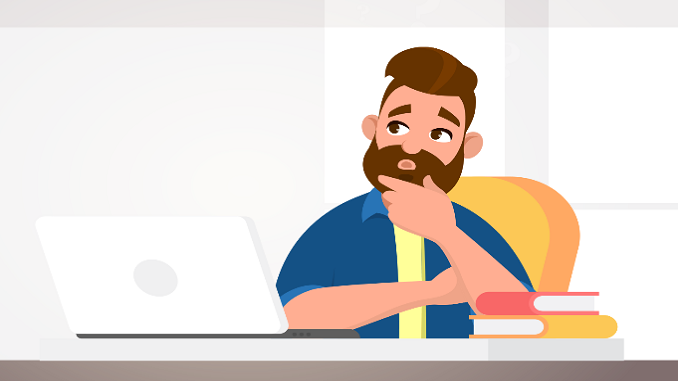 We have made it through another week of nonsense, BBL's and Top-Ups have been going out but nowhere as near as many as in the early days of the scheme obviously. I am aware Conister and HSBC are both dragging their heels and appear to be in no rush to pay out everyone's top up, so there is a good chance you are still waiting, if you are then as usual you are not alone.

Attention has been focussed on the Discretionary Business Grants over the last week or so now, and the outcome of that is that each Council are doing their own thing, some have been outstanding and have been paying them out to everyone they feel needs urgent financial help, and many Councils have not even updated their websites or have not even cleared their backlogs from the last set of grants.
Many of you are sadly not going to see a penny of those grants if your Council are playing hardball or a much better adjective would be evil when it comes to them deciding, at their discretion who can apply and get one.
Late last night Martin Lewis of MoneySavingExpert.com appeared online with an urgent update regarding the fourth SEISS Grant.
He mentioned, as you may be aware the current SEISS 3rd Grant is still live and will be ending on the 29th of January 2021, (if you have not claimed it yet or are blissfully unaware you can claim it then make sure you apply and see how you get on).
He put up a video that you will see below (hopefully you will see it, if I have loaded the bloody thing correctly) and I suggest you watch it, for he makes some very valid points about SEISS 4, basically HM Treasury have not told him yet who can claim that grant, or how much it will be.
Watch the video and if you are so inclined please fire off a quick email to your local MP and ask them to make sure they badger Rishi, as Martin explains, and ensure he plays fair and does the decent thing, that being announcing it asap, not in the Budget and ensures he includes the Excluded too.
People need to know now how much they will be getting, when it will be paid and everything else Martin mentions:
EXCLUSIVE I've just had Treasury confirmation that no official announcement on Self Employ grant 4 will come until 3 Mar Budget, cruelly a month after grant period starts

I've quickly recorded this vid to analyse & some supposition on what it means for the #ExcludedUK
Pls share pic.twitter.com/BMTGKPnb4u

— Martin Lewis (@MartinSLewis) January 22, 2021