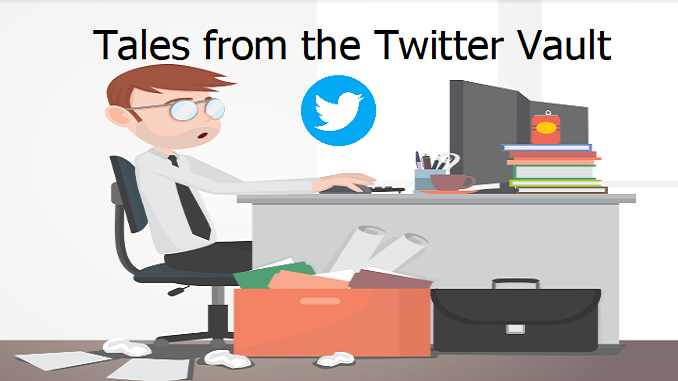 Firstly, thank you for being there. I can see you have done an incredible job.

Yep I just received the rejection email. Distraught and absolutely furious with an International Bank treating their customers in this manner.
Been a customer for over 27 years, Santander Select Customer and absolutely no communication in 18 days from them, and applied day 1. Sole Trader with current account, but actually have a Tesco Bank Account for my Business Transactions, which obviously they don't have BBLs.
Partner Shielding
I'm a ST applied with Santander
Partner LTD with Business Account with Metro Bank, so waiting
It's taken 18 days for them to communicate this, all the waiting and waiting, and where do they expect us to get this sorted when all the other banks are not accepting new applications. Your thoughts, comments would be gratefully appreciated. I dare say another sleepless night.