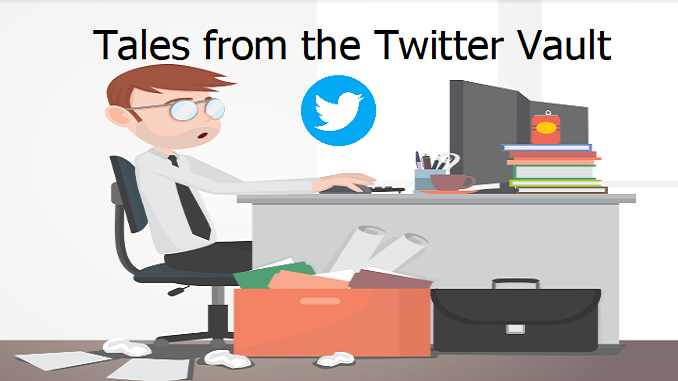 Hi there, my Santander update – applied first thing on the 4th. Documents uploaded the 8th.

Asked to upload again the 10th and then heard nothing.
Emailed twitter account and received a courtesy call yesterday saying they had received word I was in the batch awaiting to be declined.
Couldn't tell me why, just that I'd get an email soon with more details, but they wanted to let me know so I could apply elsewhere
Partner applied at same time with his business, also uploaded on the 8th, and was paid the 9th after receiving signing documents a few hours earlier.
Can't work out why I've been declined but sounds like they are away to roll out a whole batch of them.