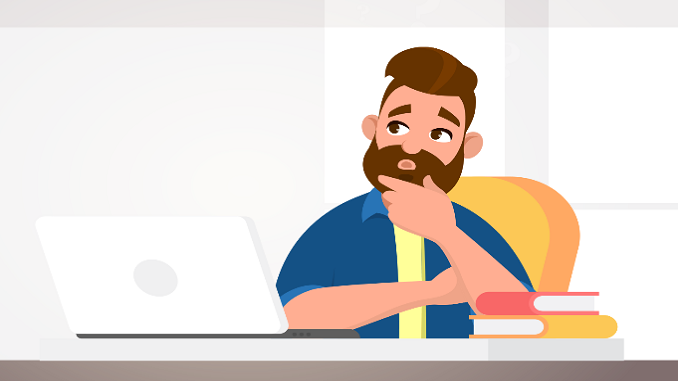 Week twelve of the Bounce Back Loan Scheme spanned from the 20th of July through to and including the 26th of July, and that week it was announced that a paltry 29,159 BBL's had been approved.
However, with over 1.1milliion loans approved and paid out that was at least a good sign, but there were still plenty of people pulling their hair out with delays on their loan applications and the usual problems being experienced with new account openings.
Once again, I have put together a video below which contains just a sample of the complaints, I did receive during that week of the scheme to once again give you some idea of what many people were experiencing:
HSBC were still the one bank I did get many complaints about, with some people still waiting for some type of update on their application, in fact some people still had not received any update from that bank about their Bounce Back Loan and had managed to get one with another bank.
Another common complaint was that when applying with Barclays the final message they would see on the screen would be one letting them know that they had been approved and payment would appear in 24 hours, that was a rather optimistic timescale, for as you will see in the video people were still sat there waiting after a week of getting that message.
Conversely some people who had waited to apply, but did have an account with one of the accredited lenders did report was a hassle-free experience applying for a BBL.
Metro Bank applicants did face a long and drawn-out delay. However, I was constantly getting messages telling me that after a week or two some people had finally got an account opened with them and had managed to successfully apply for a BBL, but some applicants did have ongoing technical problems trying to apply with Metro Bank.
One other thing that did annoy many people waiting for updates from some banks who asked the support teams on Twitter, was they would often be lured into a DM with that bank only to be told there is nothing that can be done to speed up their applications and they must just sit it out and wait.
Keep in mind too that lots of bank support staff were not trained to answer Bounce Back Loan questions and would often give out false, incorrect, or misleading information to people and did not have any idea of the consequences of their actions, and many did not have a clue on the stress many people were experiencing waiting for an update on their BBL applications.