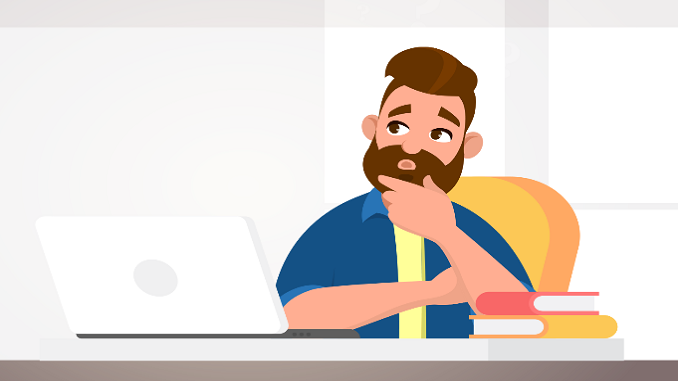 Can you believe it has been thirty eight weeks since Bounce Back Loans became available, no me neither but it has been, and that week for reference covered the days from Monday the 18th of January through to and including the 24th of January 2021.
It will be this coming week that I will find out just how many loans in total have been approved, and I am expecting another sharp decrease in the number approved and paid out.
Below you will find a video showcasing a tiny selection of messages I was sent this week about the BBL scheme as there are still people eager to get one but can't and still plenty of people waiting for their top up applications to be processed and paid out with banks such as HSBC and Conister.
We are all awaiting Rishi to announce his next set of loan schemes which no doubt he will mention in the budget, he does however need to make them live right now if he is to help the many businesses at very real risk of closing down for good.
Have a good look around the website by the way, if you want to see all manner of good, bad, and ugly bits about the scheme as there are over 800 pages of them now on the website covering ever aspect of the Bounce Back Loan scheme.