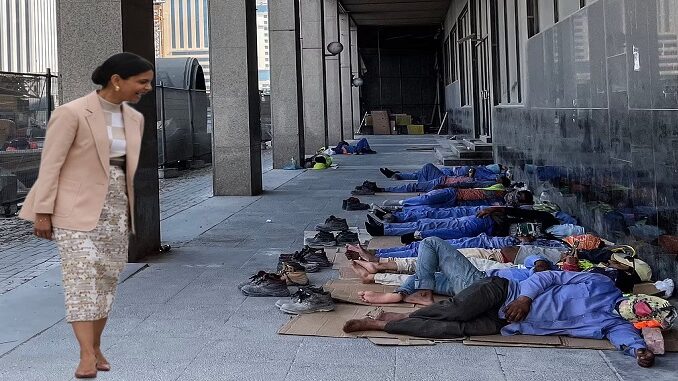 It has come to light that Akshata Murty is a shareholder in dara5, a prominent London-based investment firm. What adds fuel to the fire is the fact that dara5 was co-founded in 2019 by a member of Qatar's ruling Al-Thani family, a dynasty notorious for its alleged mistreatment of migrants.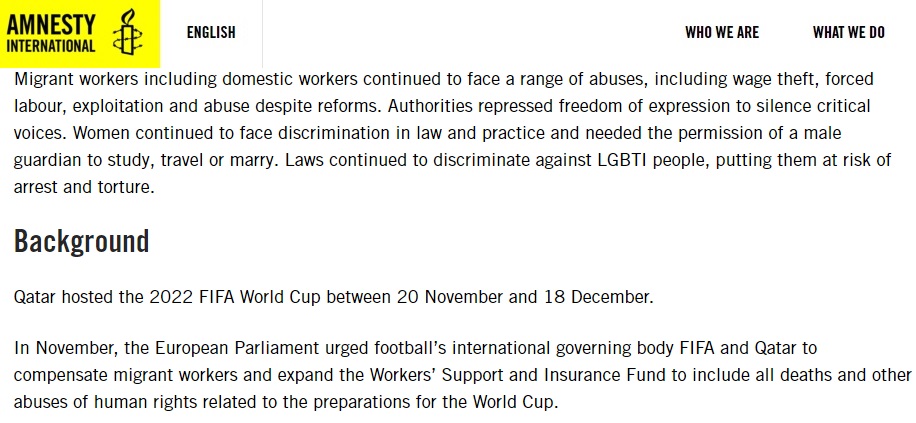 > https://www.amnesty.org/en/location/middle-east-and-north-africa/qatar/report-qatar/
These revelations have caused a significant stir, prompting concerns about potential conflicts of interest and the ethical implications surrounding Qatar's treatment of migrant workers.
The shares held by Akshata Murty are through her investment company, Catamaran Ventures UK, raising questions about her involvement in dara5's operations and decision-making processes.
Presenting itself as a platform that facilitates a "global investment network for next-generation family members, young investors, and youthful entrepreneurs," dara5 has recently made headlines for all the wrong reasons.
This raises concerns about whether its activities align with the values and principles upheld by the UK government and the broader international community.
Adding further intrigue to this saga is the involvement of Nasser Al-Thani, a founding partner of dara5 and a self-proclaimed "next-generation family member of the Qatari Ruling Family." Al-Thani, who pursued international business management studies at Newcastle University, brings both prestige and controversy to the firm.
A quick glimpse at his Instagram account reveals a conspicuous display of opulence, showcasing a vast collection of luxury supercars.
Amidst growing concerns about Qatar's treatment of migrant workers, these revelations have ignited a heated debate regarding the ethical responsibilities of individuals, particularly those in positions of power and influence. As the daughter of an Indian billionaire, Akshata Murty's association with dara5 and her marital ties to the UK Prime Minister have raised questions about potential conflicts of interest and whether these connections could compromise the government's stance on human rights issues.
The shocking nature of this revelation underscores the urgent need for transparency and accountability, both within the realm of international business and politics.
As Amnesty International continues to advocate for migrant workers' rights in Qatar, this latest development serves as a stark reminder of the ongoing challenges faced by those seeking to address human rights abuses worldwide.