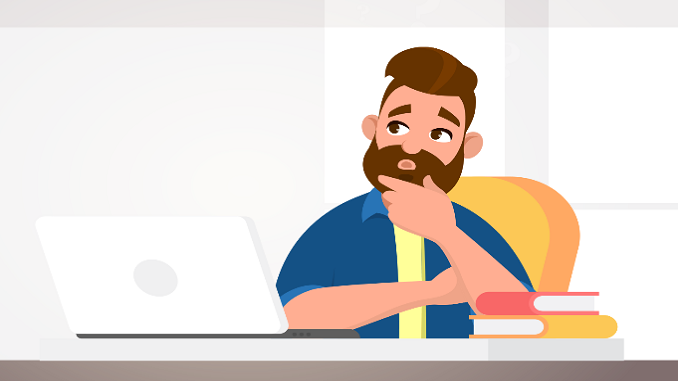 Just in time for the first set of Bounce Back Loan repayments being due for those that got one of those loans in the early days of the BBL scheme, and have taken the 6 month repayment holiday as one of the Pay as You Grow Options, a list of possible abuse indicators that Insolvency Practitioners must look out for and report have been issued and here they are as per an Insolvency Service update:
Further to the launch of the Bounce Back Loan (BBL) scheme, loans are now approaching their first anniversary, with first repayment instalments becoming due.
Whilst it is expected that most of these loans will have been accessed and utilised correctly, it is anticipated that the commencement of repayments may lead to an increase in directors and debtors reassessing the position of their businesses and considering formal insolvency, some as a way of avoiding repayment.
Insolvency Practitioners are reminded to familiarise themselves with the terms of BBLs, and to review company books and records to verify receipt and disposal of BBL funds. Where concerns are identified or BBL abuse suspected, Insolvency Practitioners should ensure that these are reported under the Director Conduct Reporting Service (DCRS), in line with their obligations under SIP 2.
Where concerns are identified in relation to a bankrupt trader, these should be reported to the owning Official Receiver's office.
Some indicators of potential BBL abuse may include:
failure to disclose a BBL in the statement of affairs;
minimal creditors, e.g. a BBL and bank overdraft, and/or HMRC;
funds not being used for the benefit of the business;
where there was no intention after receipt of the BBL to carry on trading or make attempt to repay;
businesses not trading in the UK or resident for UK tax;
businesses not trading as at 1 March 2020;
company dormant, i.e. filing dormant accounts for 2019 and/or 2020;
sole traders falsely declaring start date of trading;
businesses overstating turnover by more than 25%, or a loan of more than 25% of turnover;
multiple applications to different lenders for a BBL (N.B.: Companies can apply for other Covid support loans such as a Coronavirus Business Interruption loan (CBIL) but must use those funds in part to repay the BBL);
knowledge of insolvency prior to application;
applications close to, or after, insolvency event, including post-petition or post-liquidation;
sole traders who were bankrupt, in an IVA or DRO at date of application.
The Insolvency Service will review conduct concerns for potential disqualification and bankruptcy restriction action and, where appropriate, refer to the relevant prosecution authority.