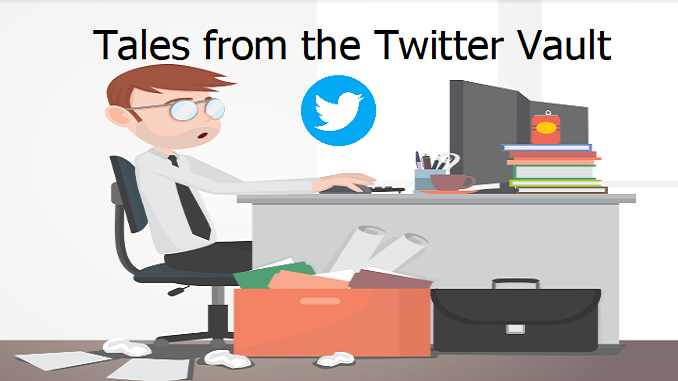 Hi I was just looking for some advice. I am a Royal bank of Scotland personal customer who runs his sole trader business through it since 2014, I have all the tax returns.
I currently applied for a feeder account but was told I cannot because my business is not based in Scotland. NatWest will not open one as there prioritising their existing customers. Is there any option/something I can do?
Note: Try Metro Bank if there is one near you, they operate an appointment system to open a new account at one of their branches, but trust me you will save yourself a nightmare by applying with them!