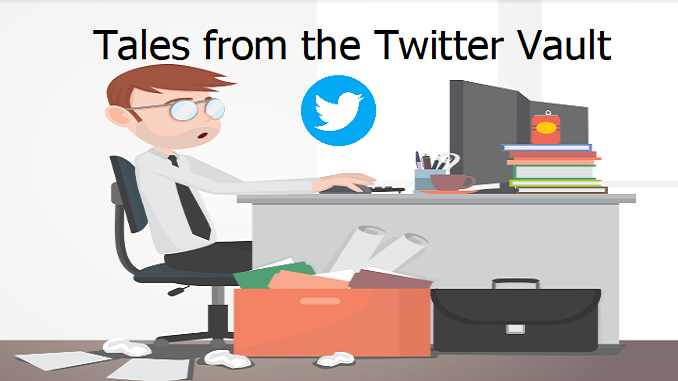 Hi hope your well… Just wanted to share my experience with Natwest BBL. My Husband had his payment for his business come through yesterday and my payment came through for my business just now.

My application had been approved on Sunday morning and I have been paid today.
I could see that an account had been opened this morning for my loan and the payment just came through. However, my husband's account was opened as the same time as his payment came through yesterday.
Hope this helps anyone who is still waiting… Keep safe and your doing a very good job keeping everyone updated etc