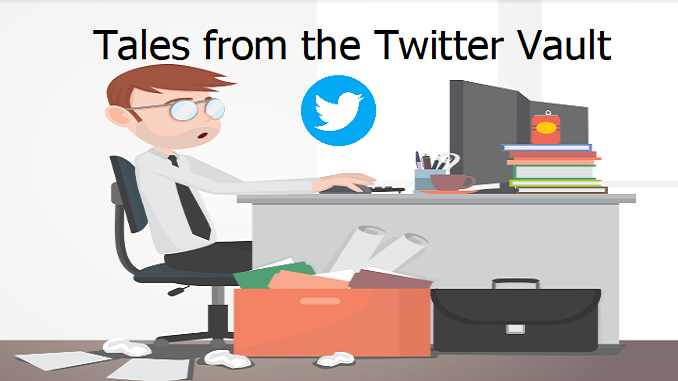 Hi mate really needed some help. Before this bounce back loan I applied for an overdraft with Santander for my business under covid scheme on Monday I applied for the bounce back they sent me docs same day I signed them.

On Tuesday they contacted me saying some company has a marker against my company and that Santander are closing my account in 60 days.
I checked with Experian can't see anything. On Wednesday they txt me saying money from bounce back going on called them said I would still have access to funds in my account on Thursday the money dropped into account.
Tried to get them to transfer it out they said just need to get authorisation from back office today they said I can't have it. Surely if they have paid it in they can't just take it back or withhold funds.
Sorry I know it's long but I really am going to lose everything without it. I have raised a complaint with them and ombudsman but was wondering if you had any suggestions
They said it flagged up from a company called synectics when I applied for the overdraft. Issue is if I apply with another bank won't they see it's already been opened somewhere else and reject it as currently the funds are in my account but they won't release them?
Note: Always check your credit files for errors as many people have found incorrect information or their details are not current and up to date, by doing so you will save a nightmare BBL journey due to such errors.