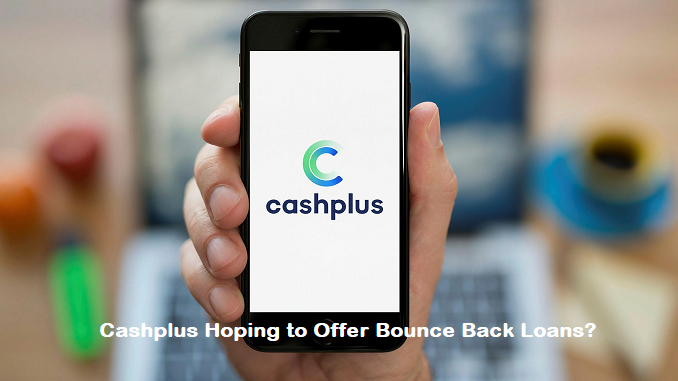 Keep your eyes on Cashplus if you have not yet got a Bounce Back Loan but are still at one at this late stage in the game, for they have confirmed that they are in talks with the British Business Bank for accreditation to that scheme.
You would have thought, that with the number of people still unable to get a BBL due to the stubbornness of banks to open up to new business account customers, even though the rules of the scheme state you do not need such an account, someone at the British Business Bank would drive down to Cashplus HQ in person to get them to sign up to that scheme.
As for what problems I became aware of in week forty two of the Bounce Back Loan scheme, well as usual I have put together my weekly round up video which you can view below that will give you an insight into the messages and cries for help that I received over the last week.
For reference week forty two covered the days from the 15th of February 2020 through to an including the 21st of February 2020.
One problem that did surface yet again was with HSBC, they have past form of messing up the EchoSign's they send out to those who have been successful in getting a BBL or a top up from them, which an applicant needs to digitally sign before payment is made.
That error this time saw them putting the date of the first repayment as the year 2081 which should of course have been 2021, how or why they continue to make that most basic of mistake, which leaves those expecting payment with an added delay whilst an amended EchoSign is sent out to them is unknown. But I would not rule out stupidity of their staff members.
Anyway, watch the video below to get some idea of the problems and even successes related to the Bounce Back Loan scheme that I was told of this past week.