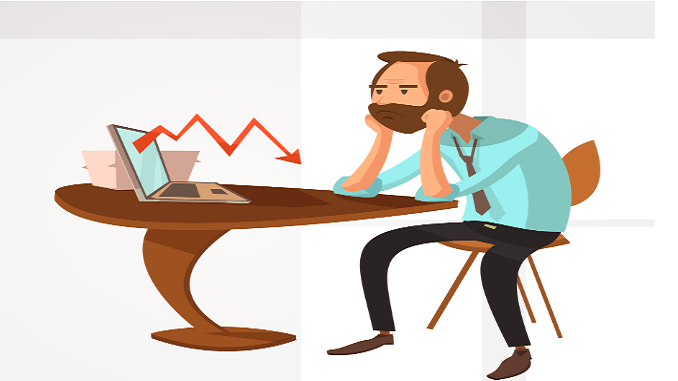 I will let the words of Paul Scully MP the Parliamentary Under-Secretary Department for Business, Energy and Industrial Strategy and the words of Lord Hunt of Kings Heath do the talking in the following article, as it will show you, if nothing else, the way the Government say one thing yet do the direct opposite.
Below you will hear Scully proclaiming all that is good about small businesses and how extra support should continue for those affected by the pandemic.
However, you will also hear Lord Hunt of Kings Heath explaining his disgust in the House of Lords at how an extra support scheme for those who missed out on previously released funds to help them are still waiting for the Government to issue guidance as to how £1.5billion will be distributed, and how it has been dragging on for over 9 months now, and will likely drag on for many more months.
It is time the Government stop messing about and get this rancid situation sorted out: