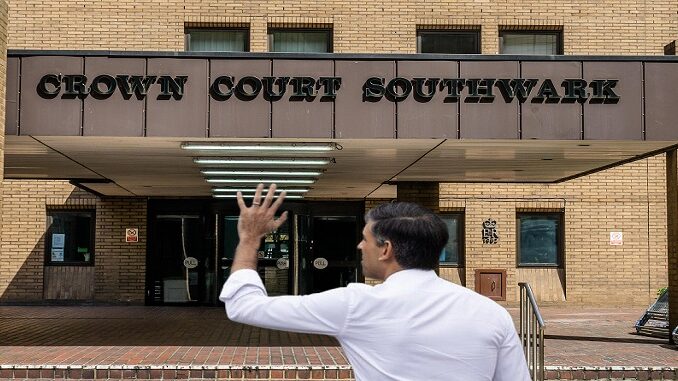 Having applied for almost £500,000 worth of Bounce Back Loans fraudulently and having successfully been paid out over half that amount by their actions, two people have been banged up.
Timilehin Yvette Olasemo, of Bedale Road, Harold Hill, was sentenced to three years and two months back at Southwark Crown Court for a £297,000 BBL related fraud.
She sussed it was possible to set up fake businesses but using the identities of real people to apply for Bounce Back Loans and along with Olufumi David Akinneye, of Cowthorpe Road, Lambeth set about doing just that.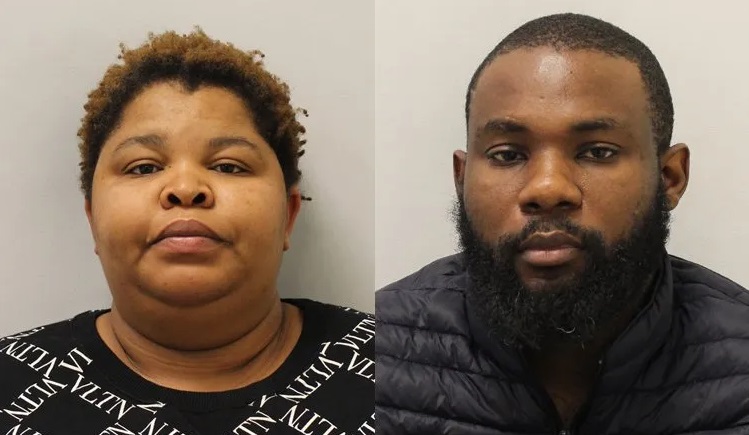 To ensure that the people whose identities she was using to set up the fake businesses never cottoned on to the fact she was doing so, she would use a different address from the one those victims lived at and had their personal bank accounts associated with.
In total it was discovered that they had made some £489,000 worth of fraudulent Bounce Back Loan applications, of which some £297,000 had been successful and had been paid out by banks.
She got the personal information of the people she was using the details of to set up fake business bank accounts and apply for BBLs from employee records she accessed at her place of work.
Olufumi David Akinneye was jailed for a total of five years and six months as it was discovered that Olasemo was being advised by him regarding how to pull off the scam.