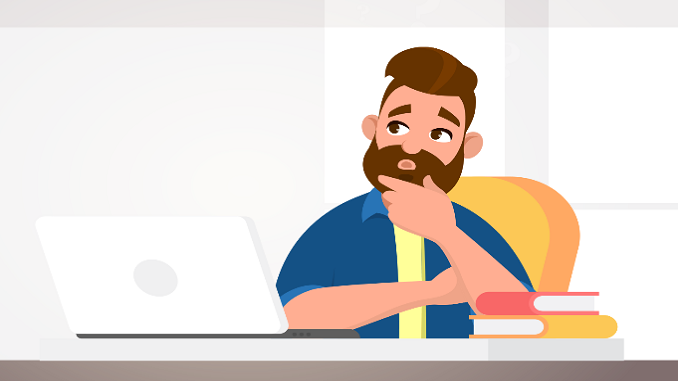 Not long now until the Bounce Back Loan scheme finally comes to an end, and today I will let you take a look at some of the messages I received during week 41 of that scheme.
Those messages cover week forty one as mentioned of the scheme which for reference was from the 8th of February 2021 through to and including Sunday the 14th of February 2021.
Be aware that the new "guaranteed loan scheme(s)" should now be as good as ready to roll out, still now word from Rishi as to how they will be designed.
As for when they will be announced, well he and Boris have been dropping huge hints they will be announced on February the 22nd or failing that on Budget Day (3rd of March 2021).
Complaints this week were quite varied as usual but do prove beyond any reasonable doubt people are still experiencing all manner of problems with the scheme not only applying for a Bounce Back Loan but a top up too. Most people though are now just in limbo hoping Rishi sorts out the new schemes quickly.
Sit back and watch the following video for some ideas of how things panned out for a few of the many business owners who contacted me this past week: