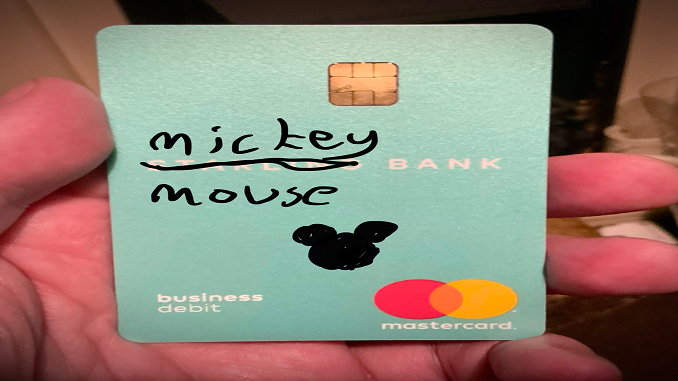 As you will know, or should be aware, Starling Bank have added their own set of criteria on top of the standard criteria and eligibility for applying for and getting a Bounce Bank Loan from them.

Imagine the sheer distress caused when you apply for a Bounce Back Loan with Starling Bank, knowing you meet the British Business Bank set of criteria and eligibility, only to be told you cannot have a loan as they reserve the right to decline anyone they see fit to decline.
Well one of my followers was declined, which as you will all be aware such a decline can and often does then lead to some profoundly serious mental health issues.
However, due to one of many fully documented "errors" with that challenger bank that follower was declined but out of the blue then received an invitation to apply for a Bounce Back Loan, as you can see from the image below.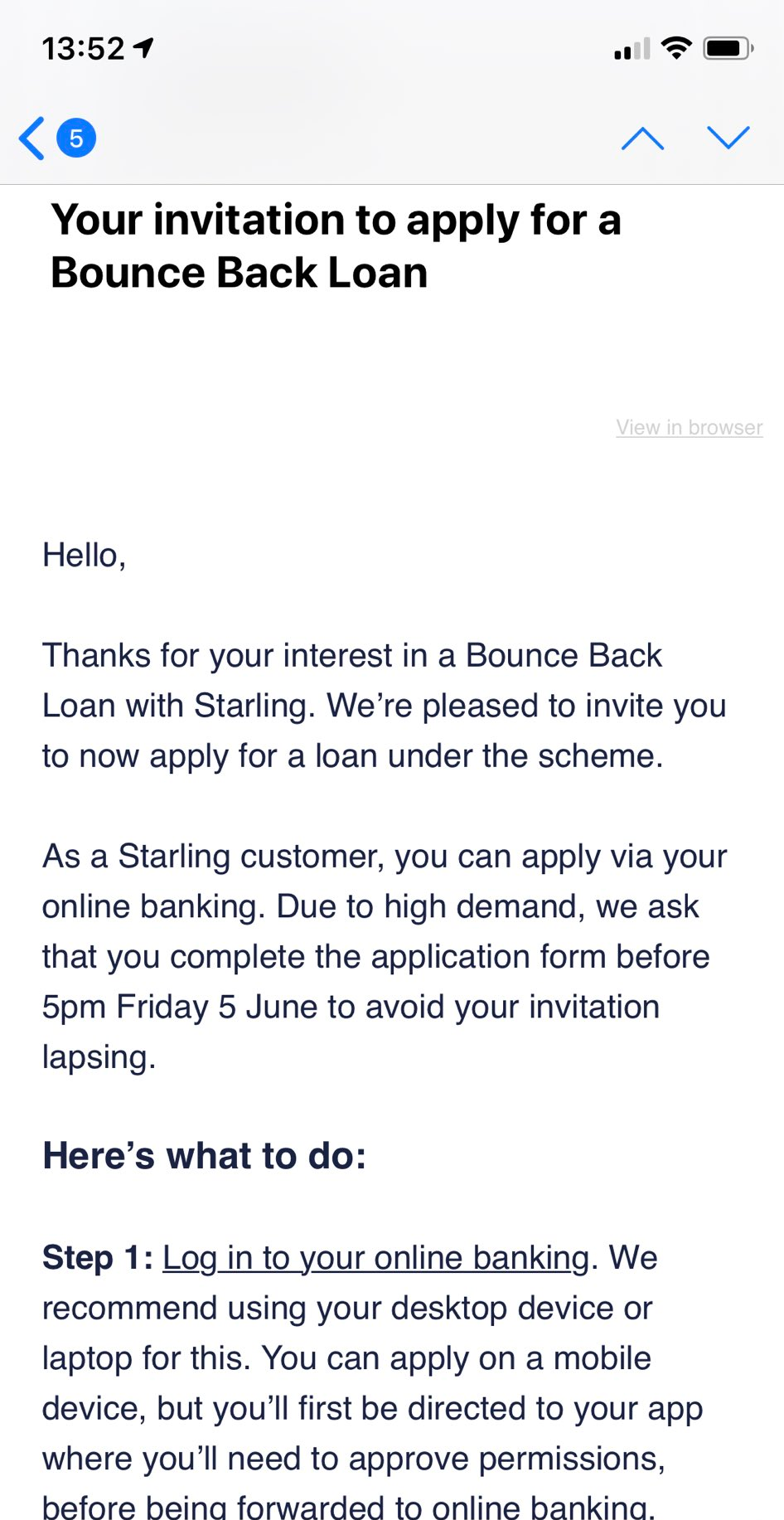 Hopes were then raised, only for them to be dashed again when that follower logged into their account to find the message below.

Utterly devastated that follower then contacted the support team at Starling Bank, only to be then told to wait up to three days for a response! Absolutely vile it must be said, however that is what that follower did, only to then receive FOUR DAYS LATER the following reply.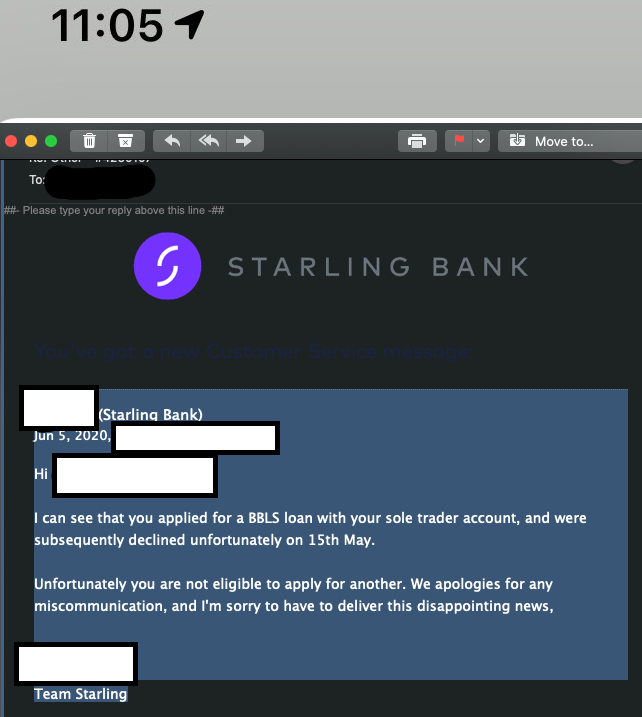 Upon checking with their Twitter support team the day before the above message was received, the following reply was received when I asked just what was going on.

I have plenty  of other documented cases such as this one which all need to be brought out into the public arena, for there is certainly a mental health crisis now being played out in homes across the land and Bounce Back Loan applicants are suffering.
Banks like Starling Bank need to get their act together and put in place some form of reliable support for those they dashed the hopes of, for without such support I am seriously worried and concerned at what some people may do.
UPDATE: Upon checking Social Media I have discovered many more people have also experienced the exact same thing.
Solution: If only the CEO would spend more time understanding the mental health problems her bank is creating, instead of posing for supposedly "glamorous" pictures to adorn atop "news" articles proclaiming how well her bank is doing regarding Bounce Back Loans, and giving those stories to relatively unheard of Fintech websites and news sites.