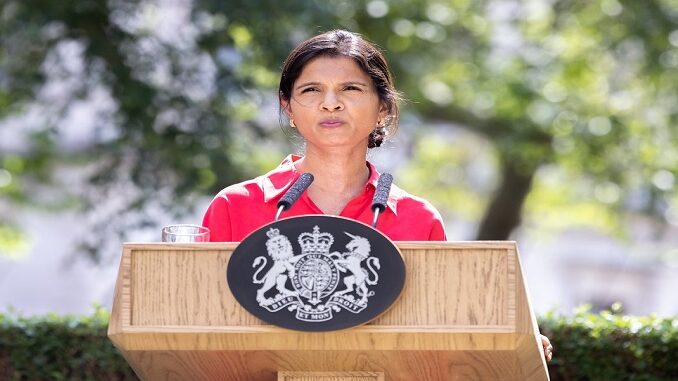 Indian software giant Infosys, co-founded by Narayana Murthy, the father-in-law of UK Prime Minister Rishi Sunak, was of course one of the UK companies that took advantage of the government's Coronavirus Job Retention Scheme.

Infosys confirmed that it utilized the furlough option for 3% of its UK workforce during the lockdown period implemented to contain the spread of the virus.
Rishi Sunak, introduced the scheme at the height of the crisis, providing financial support to companies to retain employees and avoid layoffs. The scheme covers 80% of furloughed staff salaries, up to a maximum of £2,500 per month, with the aim of preventing redundancies.