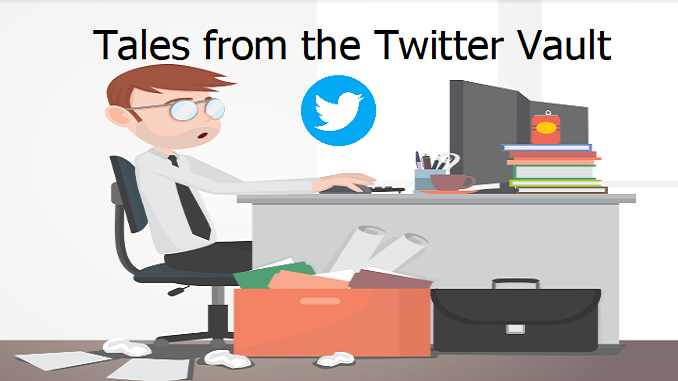 Hi there

FYI – Yorkshire bank providing terrible service and unclear updates again.
Spoke to them Friday to which they said everyone from that week would be paid out before close of play Friday.
Still no funds have arrived…
Just called them as advised on the business number provided by them via DM, to which they have now said I will receive a call before Wednesday.
Horrendous service as I'm sure you can see via twitter feeds.
Now been told to re submit my application – What a nightmare. Yorkshire Bank are officially terrible!
Sorry to bother you again – From your experience over the past couple weeks, have you seen anyone apply for the BBL via two different lenders at the same time?
Yorkshire bank are playing games and having resubmitted I'm having to start the process from scratch again with them. I'm contemplating submitting another application via my HSBC business account as a back up?
I'm a sole trader and not a ltd company.
What a s**t storm this has been for everyone trying to get the so called '100% government backed' help.
Appreciate all you're doing for businesses alike!
Yorkshire bank have finally paid today after 14 days of waiting – Thanks again for the awareness you're raising on here! I'm sure the banks are taking notice of you, hence finally paying out.