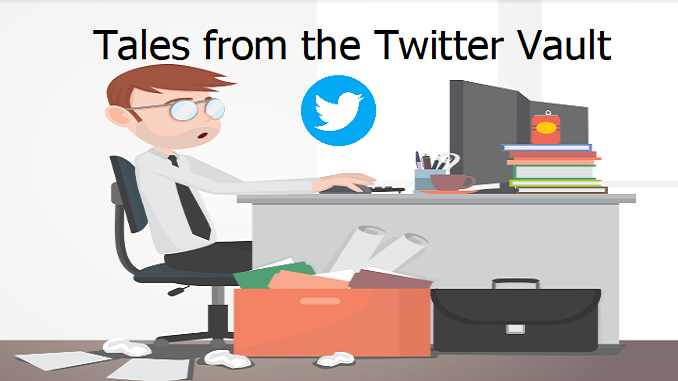 Hi – have a question – you may be able to help with. My business currently banks with METRO (obviously there not offering bounce back loans yet) I have a personal Hsbc account & got told by them I could use these account details to apply online – which I did (last Tuesday) still nothing – no email – nothing.

In the meantime – my brother who banks with starling applied Tuesday & was paid out yesterday 3pm for 12k.
I have since yesterday applied to open a business account with starling – my idea is I want to apply with starling now as very disappointed with HSBC/METRO.
My question is can I do that if I haven't signed anything from HSBC? Or would starling not allow me to apply coz I applied with HSBC – which I haven't had any contact from?