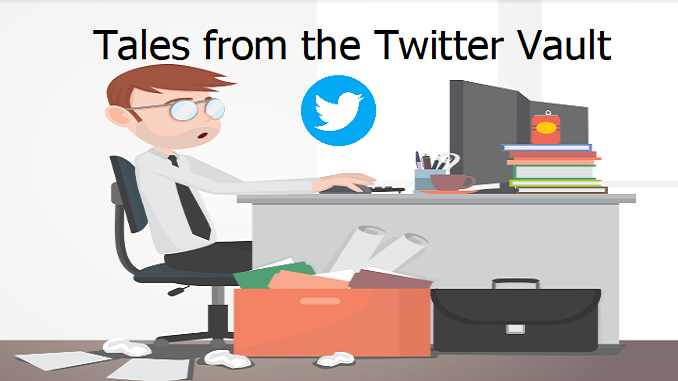 As per NatWest request I have applied again for BBL as their system incorrectly advised that I was Bankrupt.
After 2 weeks I have now received a response on both the cancelled application and the new application that after checks and assessment my application has been cancelled.
I am an est. 15-year business that is running in profit – My suppliers are furloughed which is causing my business difficulty.
I have no outstanding debt or liabilities; my bank account has a good balance!!! I have now been fobbed off with: please contact our complaints dept.
WHAT IS HAPPENING AT Natwest!
I need to reassess who I bank who – This issue I will not drop, social media and my local MP need to know what a shambles this whole procedure has been. I appreciate volumes but I don't like incorrect flippant responses without suitable explanations – Someone at Natwest please come back with an appropriate business-like response or my business will be moving banks!!!