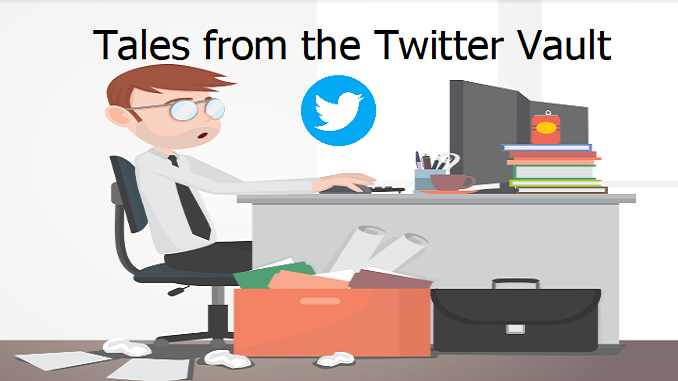 Been waiting since 10th May.! Was told there is a marker, or my business is bankrupt declined due to "checks and assessments" no response from them!
Are others having this issue with the "bankrupt or marker on account" issue? Anyone had any luck resolving?
Note: NatWest did email a lot of people telling them they were bankrupt, however it turned out those emails were sent out in error, and they have been emailing those affected and advising them to re-apply for a Bounce Back Loan.