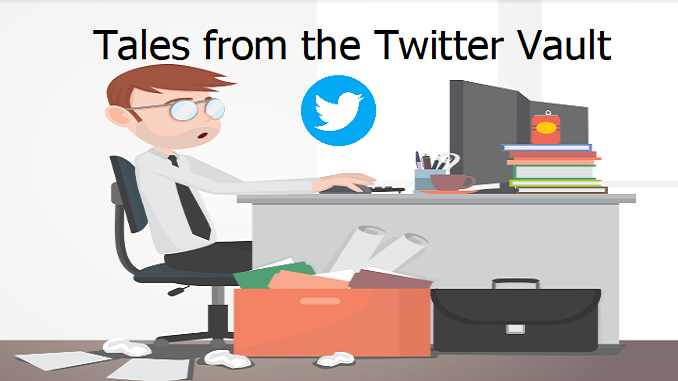 Hi, lurker here. I signed final agreement 11:30 am on 7/5/2020. Already bank with Natwest it's a Ltd Co account. No loan account has appeared yet. Any movement on Natwest today at all? Thanks for all your help.
Loan account has appeared overnight so I am relaxed now.
Thanks for all the assistance you've been providing people.