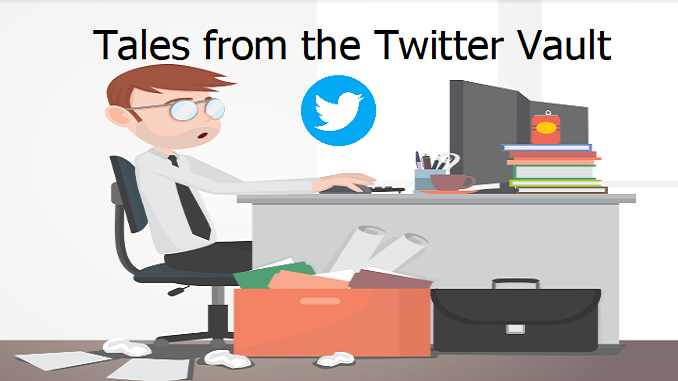 Good evening, an update on my BBL with NatWest.

I started the process on 11/5 and got an account opened on 30/5. Applied for the loan and didn't hear anything until I complained to the CEO on 17/5.
Made a call yesterday and the operator said he would look into personally so it was with much excitement that I opened an email this morning expecting to sign for a loan….but was informed that "unfortunately we cannot proceed due to information we have received during our checks and assessments."
I know I have a bad credit file but I know others with worse credit who have been accepted.
Do you know if it's possible to appeal or apply to another lender?
Note: You can and should apply to other lenders if you have been declined for a Bounce Back Loan, as some banks/lenders have their own additional lending criteria, or could have all manner of technical problems as have been proven over and over again which could see you incorrectly being declined by one particular bank, but not others.