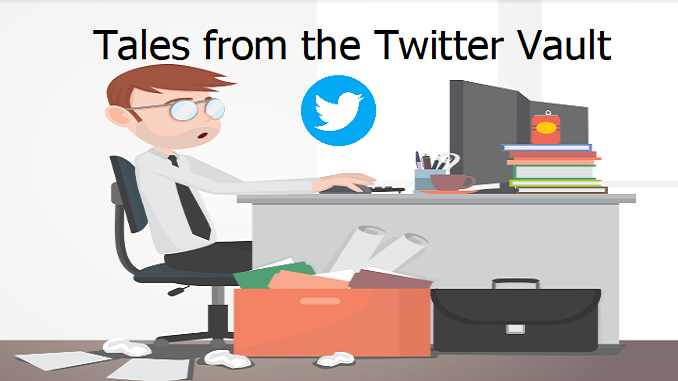 Yep, I was one who was rejected although it was because my company name at the bank was slightly different to the companies' house name.

So they rejected and said they would review. Texted this evening to say all good. It is actually a sign the bank is working for its customers. NatWest were the main provider of cbils and it seems they are trying to help.
All paid today. A lot of stress as my bank details did not exactly match companies house. So, this thread has been very valuable. Ps I think NatWest have been paying out today.
Also, it seems I've been fortunate to be with the old fashioned big bank and not the new start-ups. Should not be that way.
So, thank you!!!!
You have helped loads