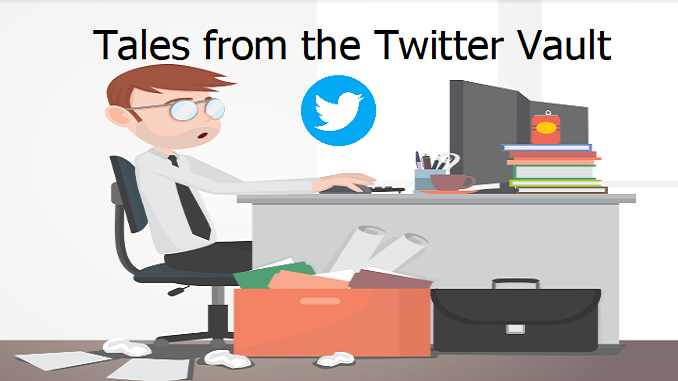 As you know and seen me go on and on. I applied with starling declined last week so then I opened a new account with Santander and applied with them as the rules state if you apply with one and get declined apply with another bank.

Anyway, I had emails off Santander asking for my documents tax return etc… and been waiting for an update since.
I have messaged on here, Facebook messages and all they have said is there is no update yet but keep an eye out for an email for more updates.
So I phoned up the business team about an hour ago after spending 40 minutes on hold I finally spoke to someone who said "oh you have been declined on 16th may as your account is brand new but you can apply again until November if your account is used"
I can't believe these banks! What is the point in the rules if they are not applied! I seriously can't take any more stress with this scheme. I am trying with one more bank and that is it.
THINK I have finally managed to sort out the loan. After the stress and constant worry of the past week NatWest have sorted it
Thanks. After the starling nightmare and Santander no help at all. NatWest completed it all within a day and it's a new account