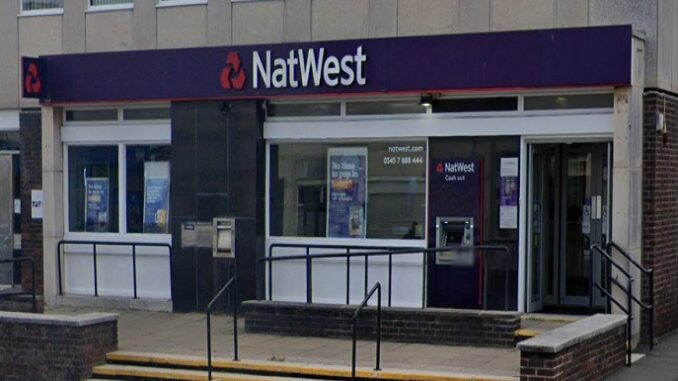 Hi, just a quick message – after the chaos with NatWest when the system went live, I submitted a complaint with them due to the delay being 10 days instead of the agreed (and advertised) 24h.

£100 compensation offered (probably to keep quiet and resolve complaint!).
Note: Many people have been offered compensation after complaining, as to the amounts accepted, they vary from as little as £50 up to £2,500 for the more complicated cases.