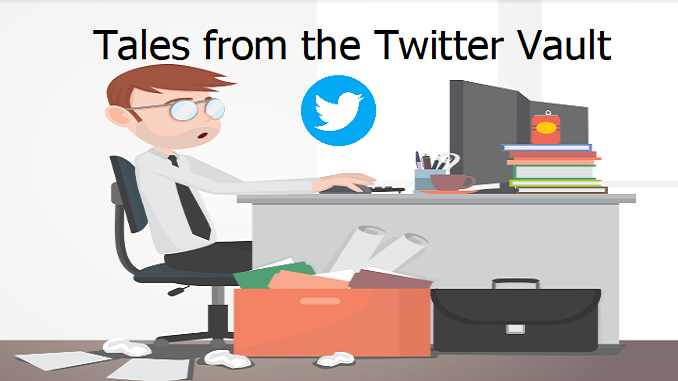 Hiya. Just an update. Natwest have sent me in circles all week and have now told me my feeder account should never have been opened and that they cant accept me for the account

Just spoke to a customer service adviser that said its possible that because we took a payment holiday on our natwest personal loan that we can't open a new account.
Only took the payment holiday due to covid 19. Never missed a payment. How is this fair and how does this make sense?
Sorry. Ranting at you lol. I'm all tweeted out and just want to go and hide under a rock somewhere.